We're outsourced accounting experts who want to make your business better
We've been employed by law firms, large and small. We've worked at ground level as legal cashiers and bookkeepers, as well as in management roles.
It's safe to say we've learned a lot. We know the legal industry and we know business. We decided to share our knowledge and skills to help other companies grow and thrive.
When we're not managing our team of cashiers and bookkeepers, we're busy expanding our knowledge of the legal industry. We also love tech, so we spend quite a bit of time keeping up to speed with the latest accounting software developments.
Now we're making life easier
We're providing law firms and businesses with a fresh perspective. Our outsourced accounting services encompass everything from everyday transactional tasks and full time cashiering support to data conversion and training.
Whatever the size of your business and whatever accounting software you use – we can work together. We've got every aspect of your accounts covered.
Get in touch
Transparency
Our customers deserve to know exactly what they're paying for. That's why we provide them with a clear breakdown of fees from the very start, and without any confusing small print!
Innovative
We like to stay ahead of the curve and embrace new technology. Through our use of cutting-edge tools and innovative processes, we're making the industry more efficient.
Personal
Our friendly and dedicated team will always take the time to understand the unique needs and preferences of our customers. Because their success is our priority.
Evolving
Your business is dynamic, and so are we! If your requirements change over time, we'll adapt to improve our offering and provide customised solutions that will work for you.
Meet The Team
We're proud to introduce you to our team of cashiering and bookkeeping experts. There's no request too big or small for your Numero team member.
This is outsourcing done differently; we'll feel like just another member of your team.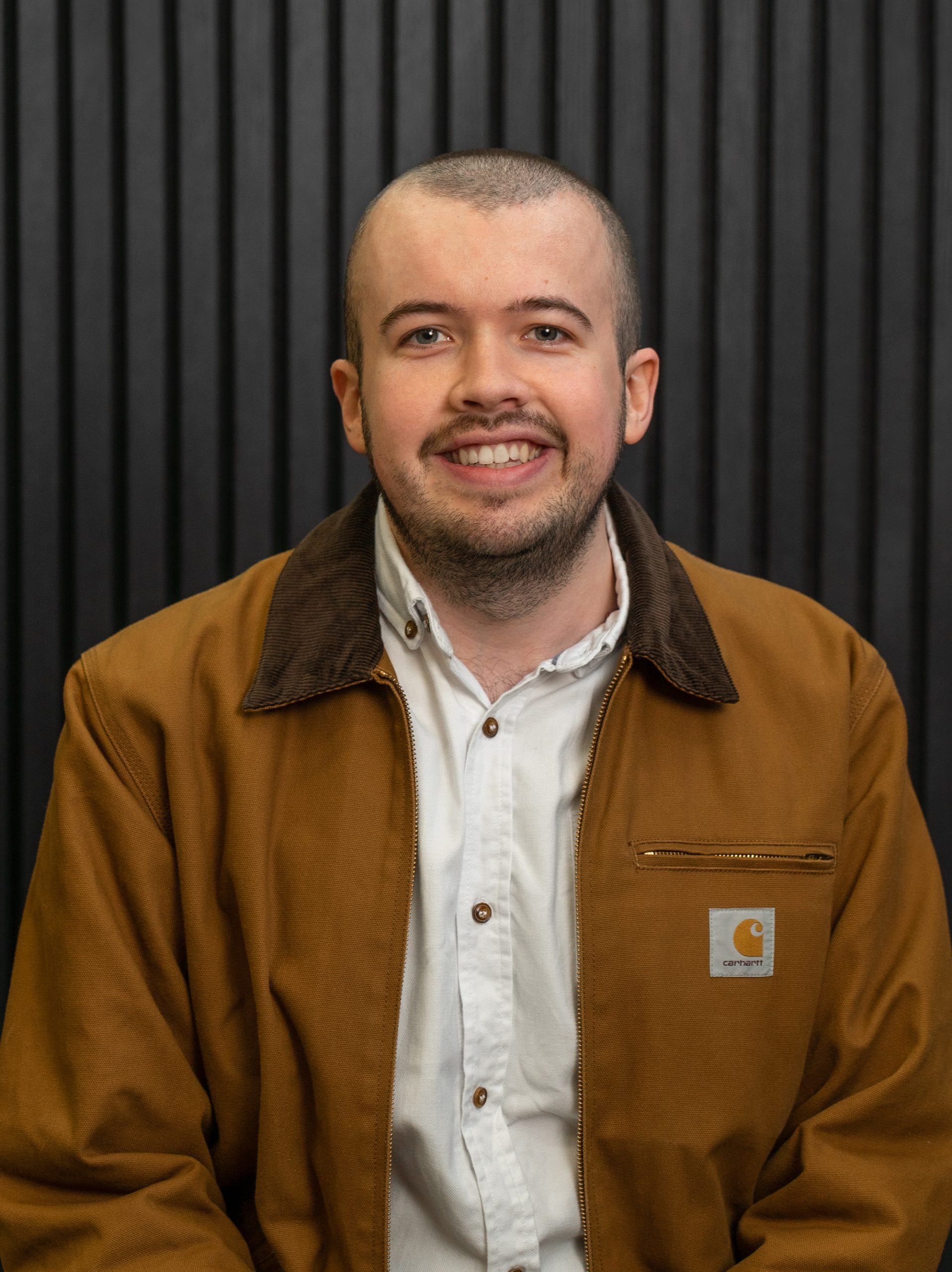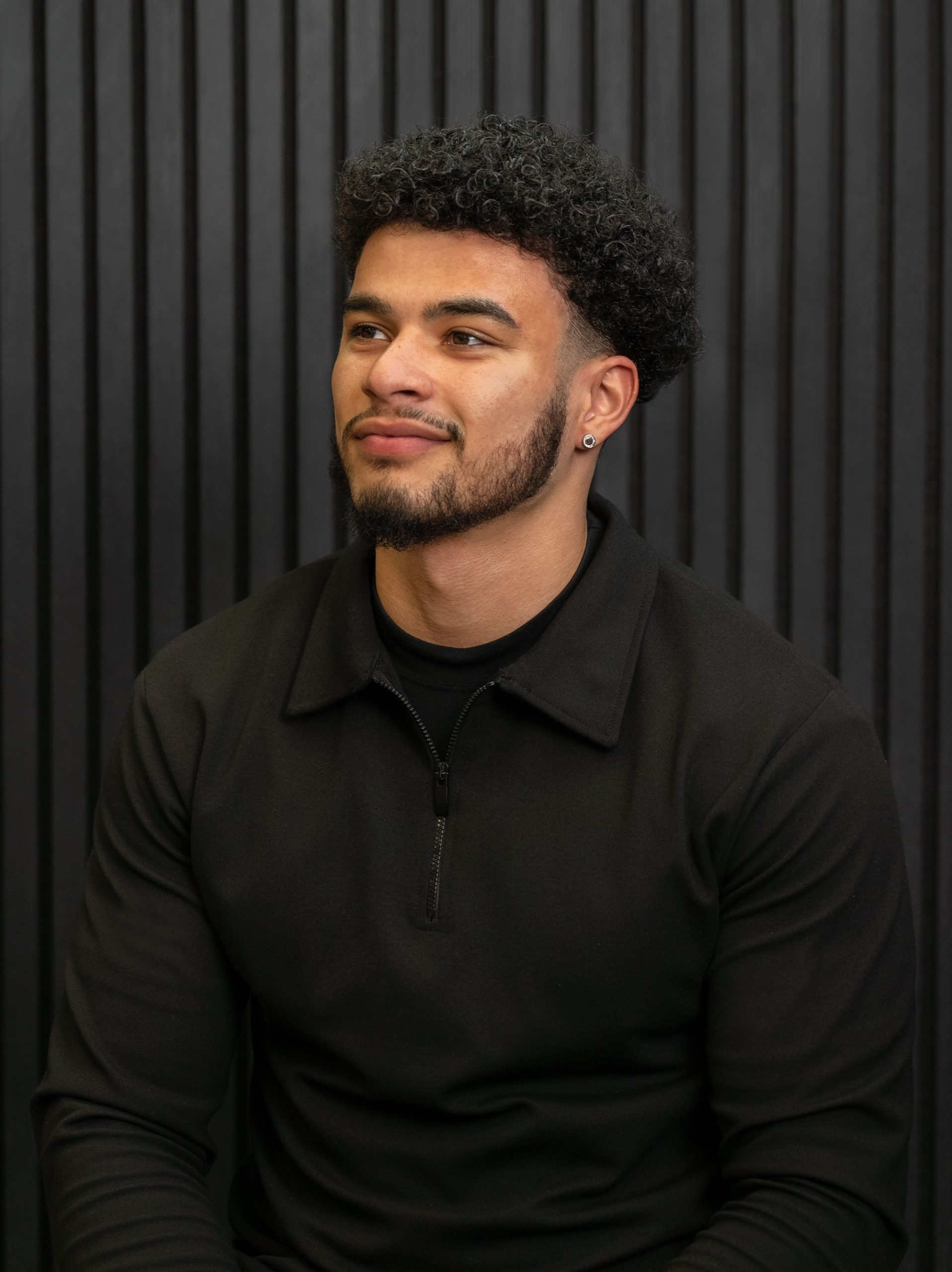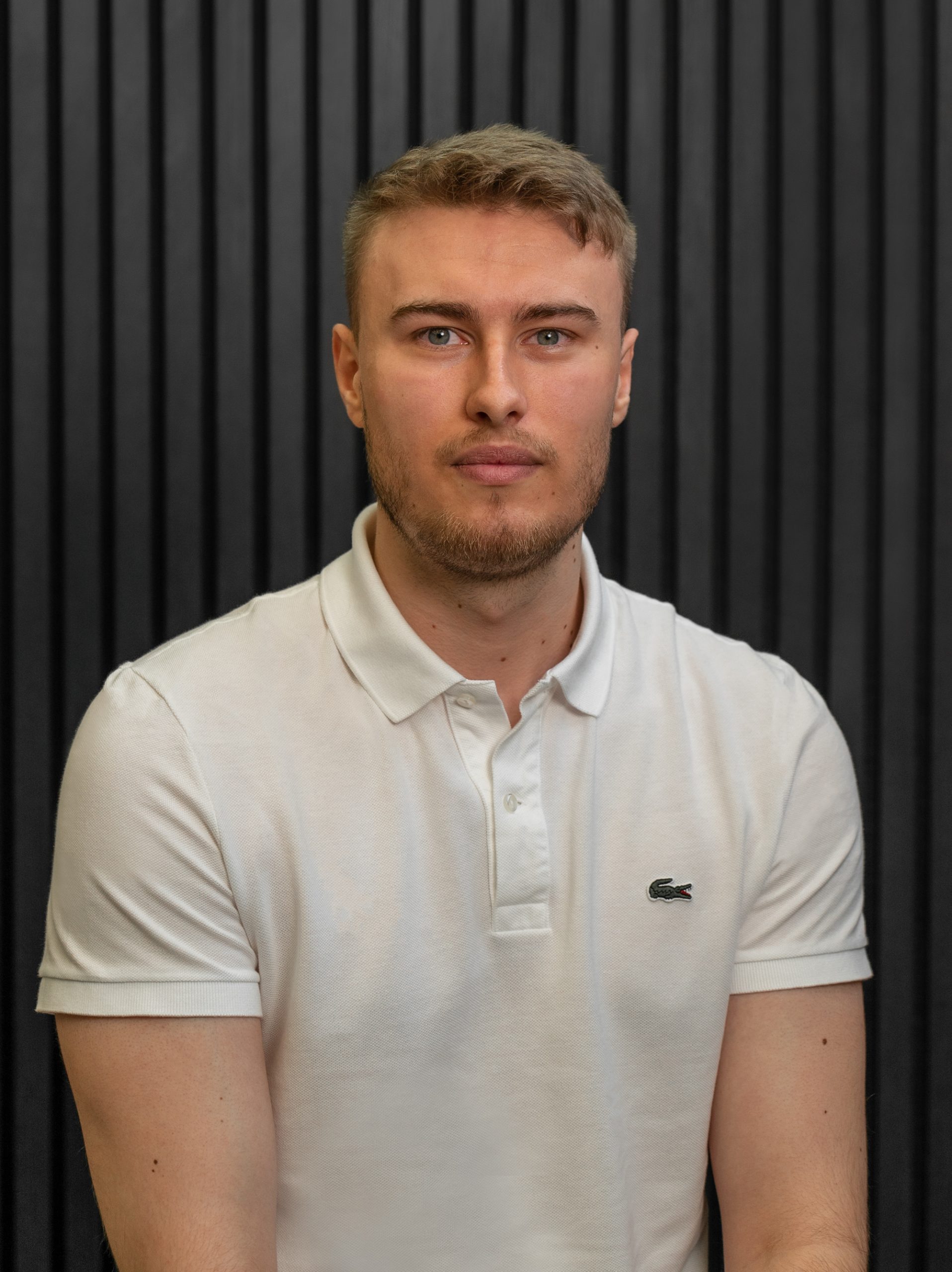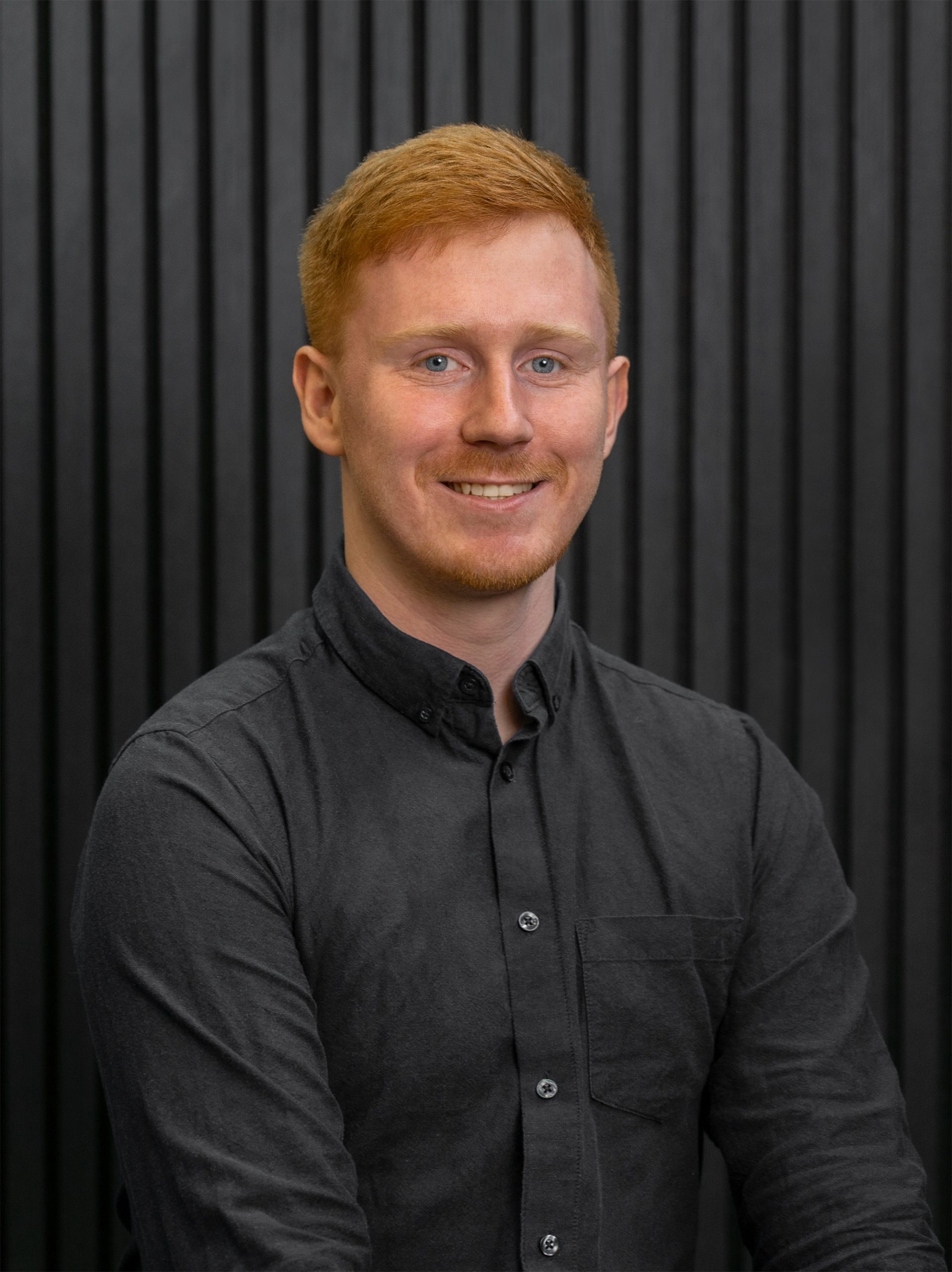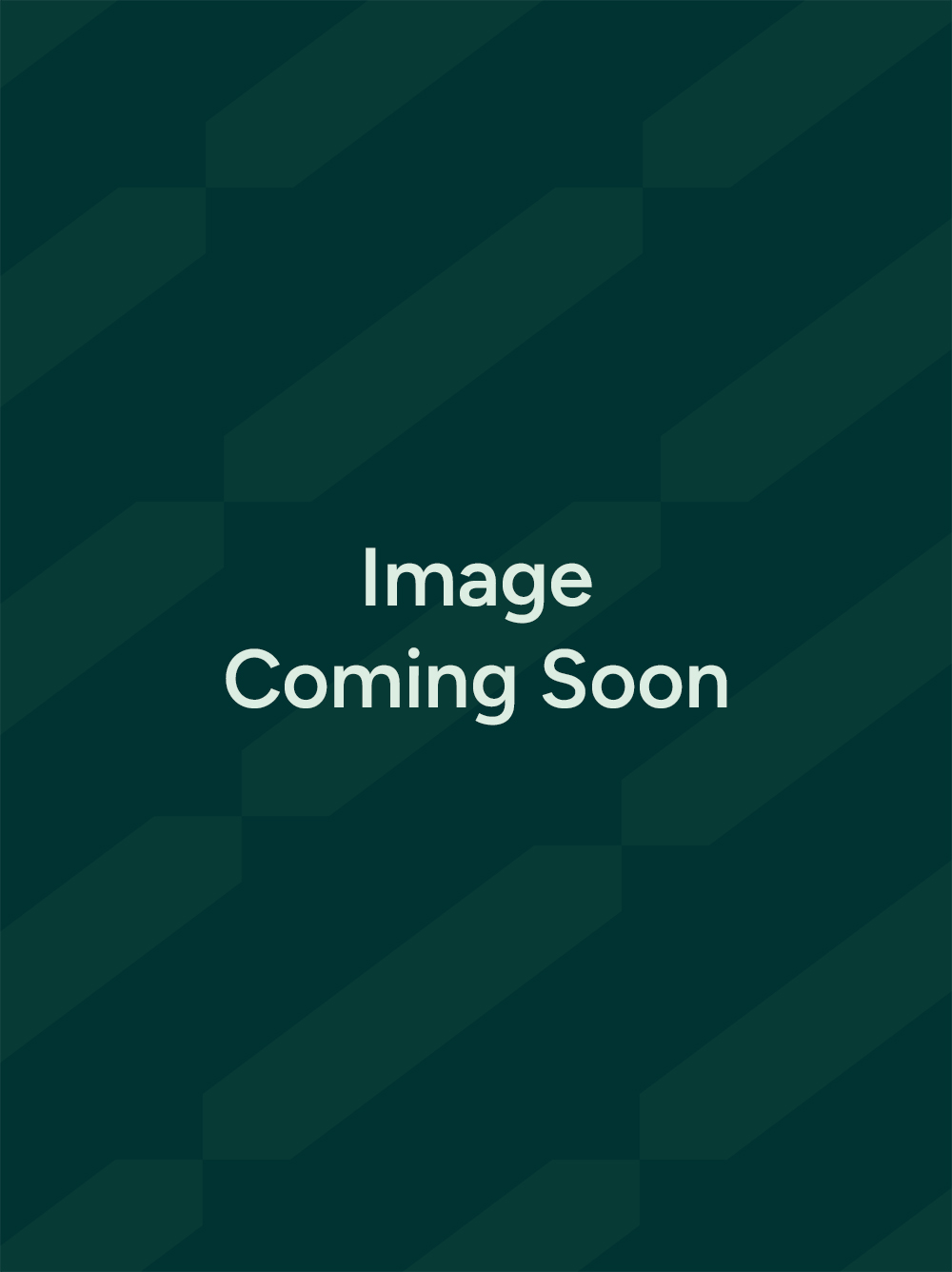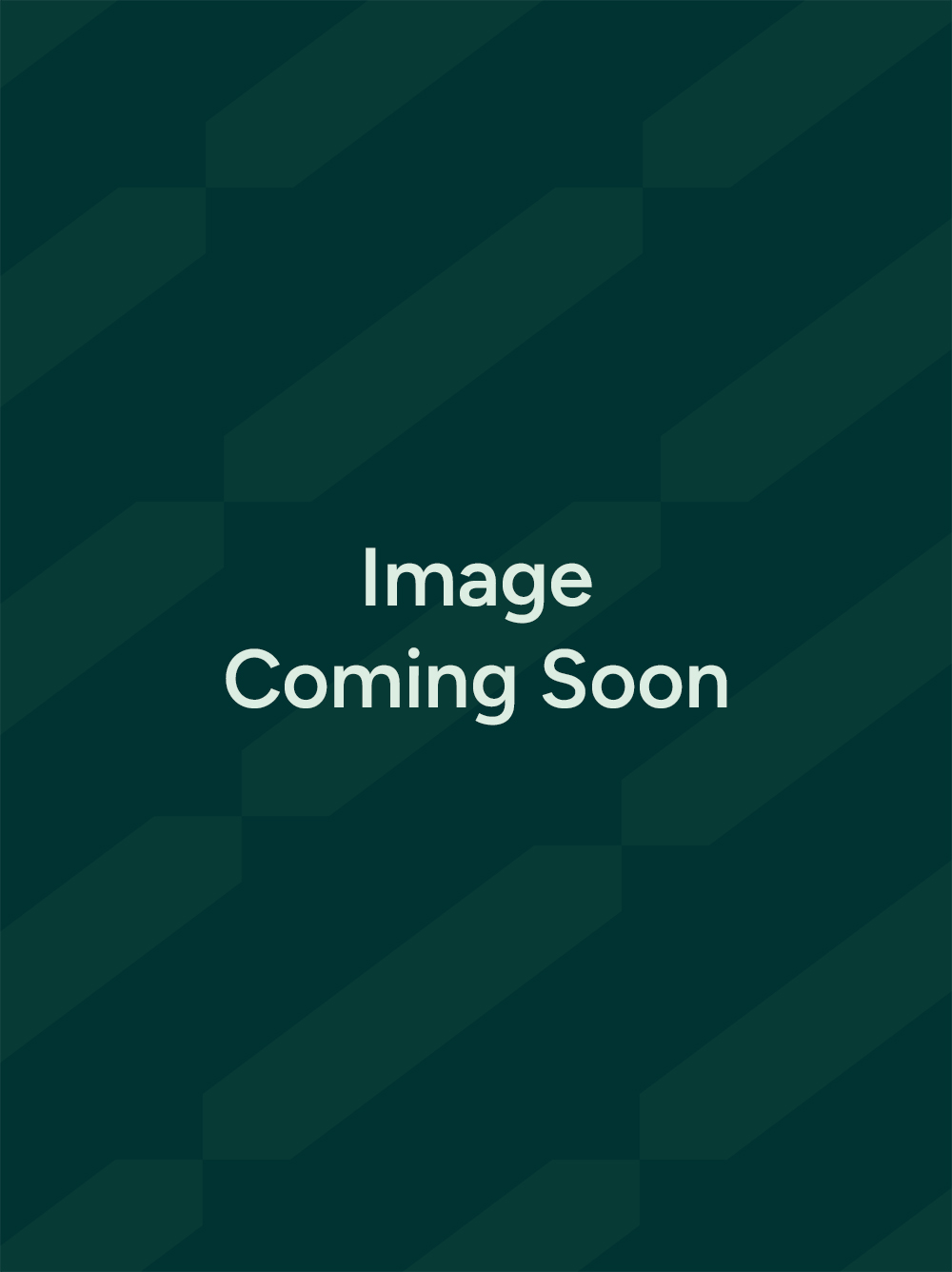 Why we do it
Outsourced accounting is the future
We've experienced first hand what it's like to work as part of an in-house accounts team. Managing the accounts is a full time job. We want to do it for you so that you can get on with the business of running your business.
When it comes down to it, it's really all about the numbers. Not just the ones we process daily, but your bottom line.
Let's work together.
If you're ready for your daily accounting problems to be managed by someone else, let's talk. Contact our team of legal cashiers and bookkeepers now – it's time to start seeing results that will benefit your business.